Bringing a new meaning to server moderation
We provide all the tools you need to monitor and manage your game server as easily as possible
Our staff panel is designed to help you moderate your community game server with ease. We provide a variety of different features that help you to take control of your community so you can spend less time trying to find the players causing problems and more time focusing on what you do best.
Perform staff actions (warn/kick/etc) on the web panel or in-game
Execute RCON commands and send announcements to the chat
Easily find players with our flagging and trustscore systems
Keep in mind that some features are game-specific, so certain games may not be compatible with everything we offer.
01
Setup your community
Create a community and configure it however you would like, then add your staff members!
02
Setup your integration
Every game that we are compatible with will have a resource you will have to install and configure!
03
Read the docs
Game-specific setup can be difficult, so it's always a good idea to read the docs if you need help!
Our Games
Our project is still new, so we are still working on adding more games to our list.
This game is full supported and provides full integration with all available features of StaffWatch. In-game features include commend, warn, and kick commands.
We are still waiting on developers to help us make our integration packages. If you are a developer for a multiplayer game you think would work with StaffWatch, send us an email! The game must be one that contains community servers that allows custom resources and support RCON commands. The developer should have knowledge of programming in the game, and should understand HTTP requests and event triggers.
Features
We offer tons of cool features, but let's take a second to highlight a few of our most notable features.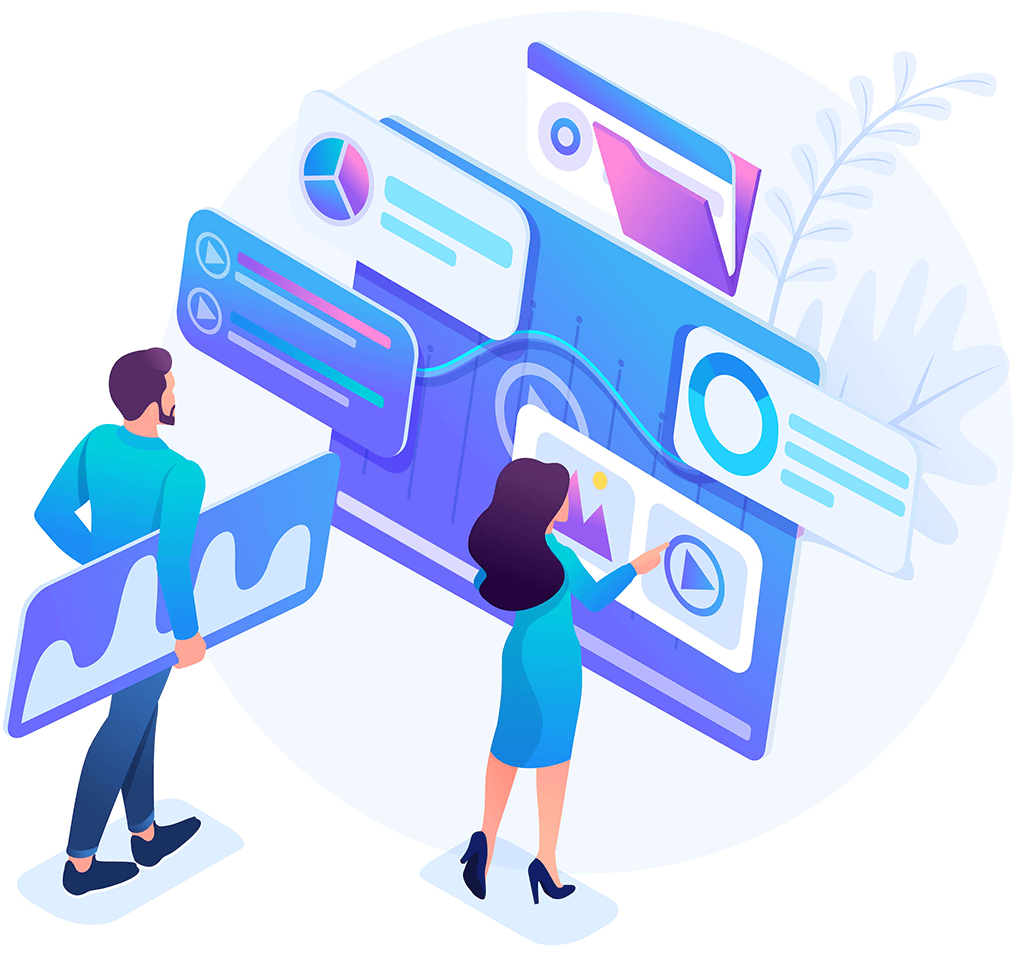 Pricing
We offer three different subscription based plans to best suit your needs. Keep in mind, you can upgrade at any time for a prorated price!
Basic
$5
per month
Access to the online panel
Game-specific integration
Up to 10 staff members

Support for multiple servers
Subscribe
Premium
$10
per month
Access to the online panel
Game-specific integration
Up to 25 staff members
Up to 3 different servers
Subscribe
Pro
$20
per month
Access to the online panel
Game-specific integration
Unlimited Staff Members
Up to 10 different servers
Subscribe
Frequently Asked Questions
Will StaffWatch work for my game server?

Currently, StaffWatch is still in beta and is only compatible with Grand Theft Auto using the FiveM framework. In the future, more games will be supported. If you want to take on this challenge yourself, you could build your own integration package using the API provided in the setup guide.

Once I select a pricing plan, am I able to change it?

The answer is yes! You can modify your subscription at any time, and you will pay the prorated price, meaning that the amount you have already spent will be put towards the cost of the upgrade!

Can I transfer my data from another staff panel?

Sadly, the short answer is no. Data cannot be imported into our panel because of the way the database is set up. Our system uses a unique player ID to manage players rather than using a simple identifier such as a SteamID. This is essential for our panel, since we plan on supporting multiple different games. If you are just looking to preserve your existing bans, you will not be able to do it with StaffWatch, but you may be able to find a blacklist script you can use to stop those players from joining.

If I don't like it, can I get a refund?

StaffWatch does not offer refunds, however, if you are unsatisfied with the service, you can contact us at [email protected] and we will work with you to resolve the issue. Additionally, you can cancel your subscription by selecting the "Payments" button on the top-right of the dashboard and selecting "Manage Subscription"; this will bring you to Stripe where you can directly cancel your subscription. We also note that under certain circumstances we may choose to offer refunds, but are at no obligation to do so.

What do you offer that other staff panels don't?

We offer a variety of features that separate us from the competition. One of our most notable features is the flagging system, which labels a player on the server dashboard with a flag such as "High Trustscore" or "Recently Reported." Labels such as these help staff members determine which players in the server are most trustworthy and which players should be watched more closely. Another unique feature that we offer is our server dashboard, which gives you quick access to all of the functions you need to moderate your server. From the page, you can execute RCON, broadcast announcements in the chat, view server/event logs, handle incoming reports, and view a list of online players (with flags) as well as server statistics.
Contact
Have a question? Need more information? You can contact us directly using our email or you can join our support Discord!